2015 NFL Draft: Jameis Winston projected as No. 1 Overall Pick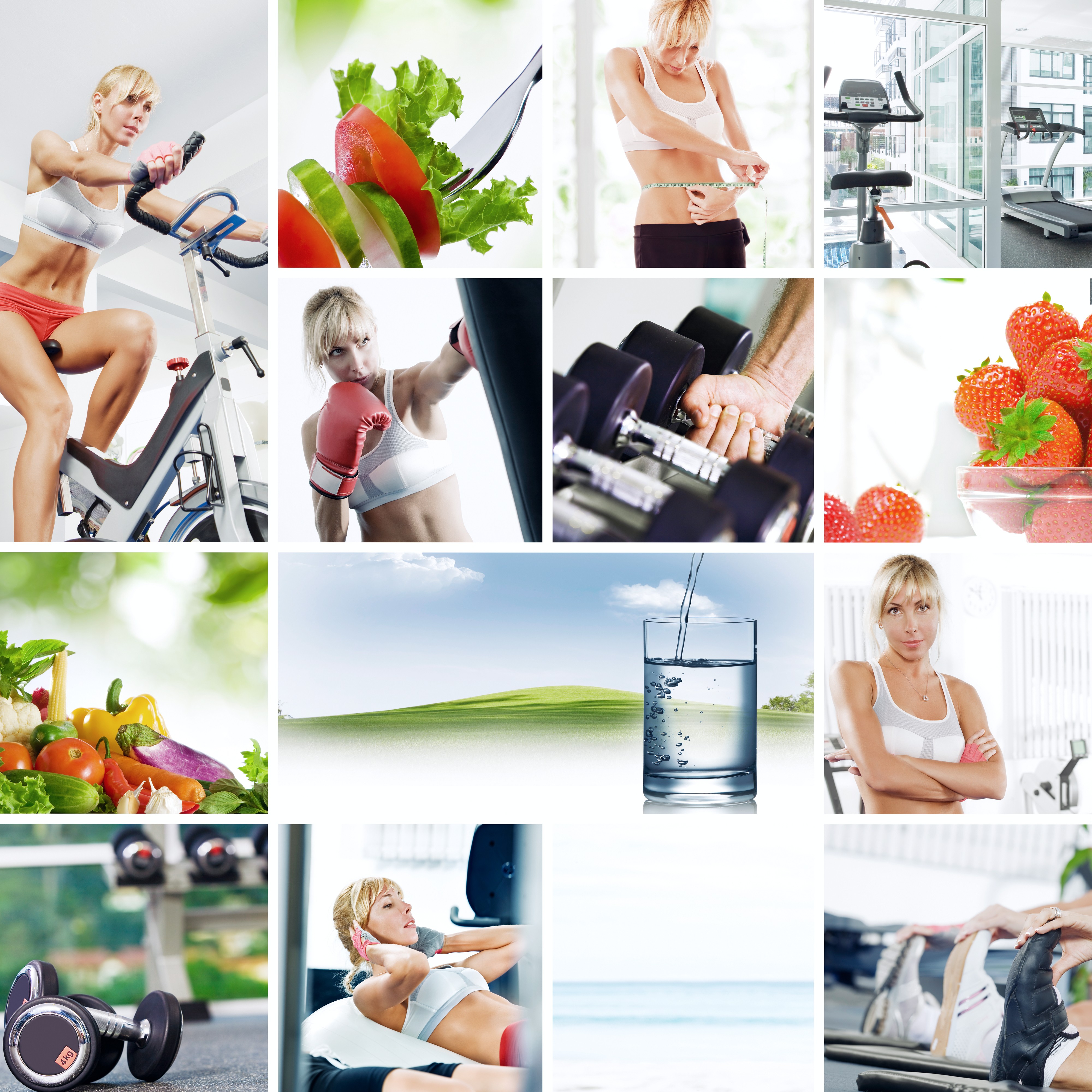 Jameis Winston may serve as a success story for the 2011 collective bargaining agreement or as a gigantic red mark on its record. During the 2011 CBA negotiations the NFLPA agreed to a rule that would prohibit players from coming from entering the NFL without first having waited 3 years from their high school graduation date. The reason this is so concerning for a guy like Winston is simple: Were he allowed to enter the 2014 draft he would have been the #1 QB off the board. Scouts are still talking and teams around the league are paying attention, though, as Winston is rumored to be the #1 player on the 2015 draft board. Let's take a look at what makes this FSU talent so special.
Elite Tools, Elite Talent
What makes Winston so special is his combination of size, speed, and accuracy. The Alabama native is 6'4 and just a hair under 230 pounds. He is the ideal height and weight to be able to absorb hits at the pro level while also maintaining his agility. As a reference Cam Newton is 6'5 and around 240 pounds.
With Winston's size and speed it would have been understandable if he committed to his legs at the collegiate level. He's strong enough and fast enough to blow by anyone yet he decided not to. Instead Winston relied on his superb arm strength and incredible accuracy in order to lead FSU to the promised land and himself to a Heisman Trophy. Winston posted over 4,000 yards of passing to go along with 40 touchdowns. He limited his mistakes to just 10 interceptions on the year.
Why Worry?
In terms of accomplishments on the field, Winston has very little left to accomplish even after only one season. The biggest concern most teams have with Winston is his maturity level. The FSU superstar has already been involved in a sexual assault case as well petty theft at a local grocery store. His off field antics serve as a stark opposite to his smooth on the field action.
The #1 Overall Pick
Despite Winston's off the field issues teams will still be salivating over the prospect come draft day. Winston offers an upside rarely seen in collegiate QBs and is distinctly different than guys like Tim Tebow or Johnny Manziel. Winston has the sort of game, body, and intelligence to transition into the face of a team's franchise. You can bet that QB needy franchises will be salivating to get their hands on him in 2015.